WELCOME TO THE
ATOMIC TOY SHOP
YEAH, IT'S GOT A HEMI!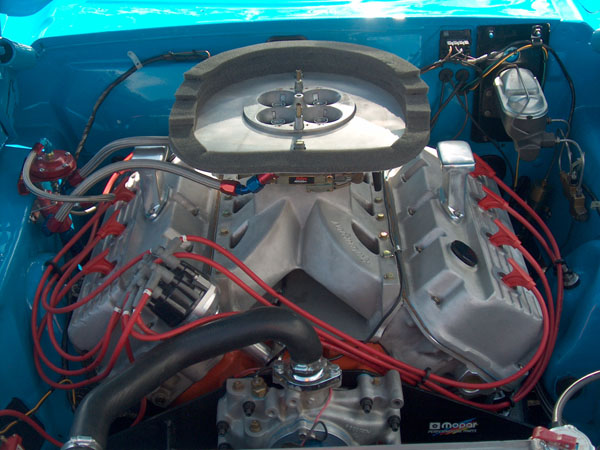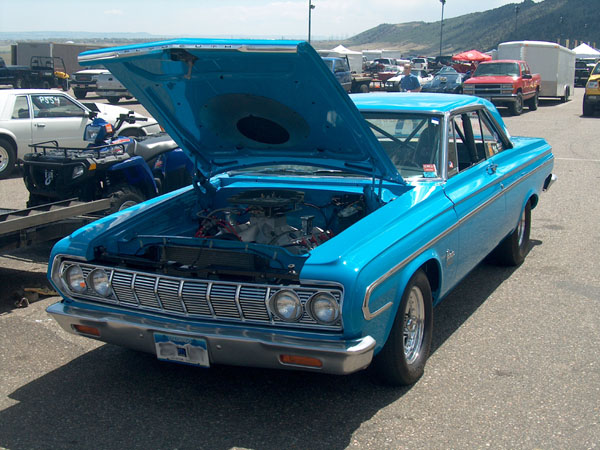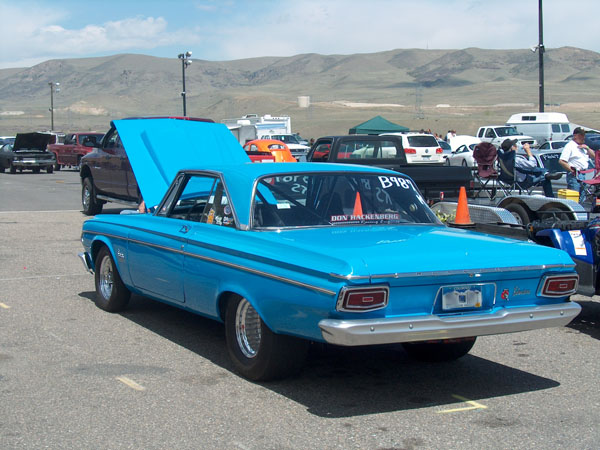 Arden's Belvedere.. Yeah, it's a Hemi! Can you say 500 cubic inches of badass blue thumper? You don't see many of this era as nice as this. Arden is a stickler for details, I wish I had some better pictures, these just don't do it justice!
BACK TO CARS

All content copyright © 2006-2014, James V. Kratzenstein, All Rights Reserved.