WELCOME TO THE
ATOMIC TOY SHOP
This site was conceived as a showcase for out-of-the-ordinary vehicles. The intent is to showcase cars, bikes, motorcycles, and other projects.
CHECK OUT MY REVERSE TRIKE BUILD ON THE PROJECTS PAGE!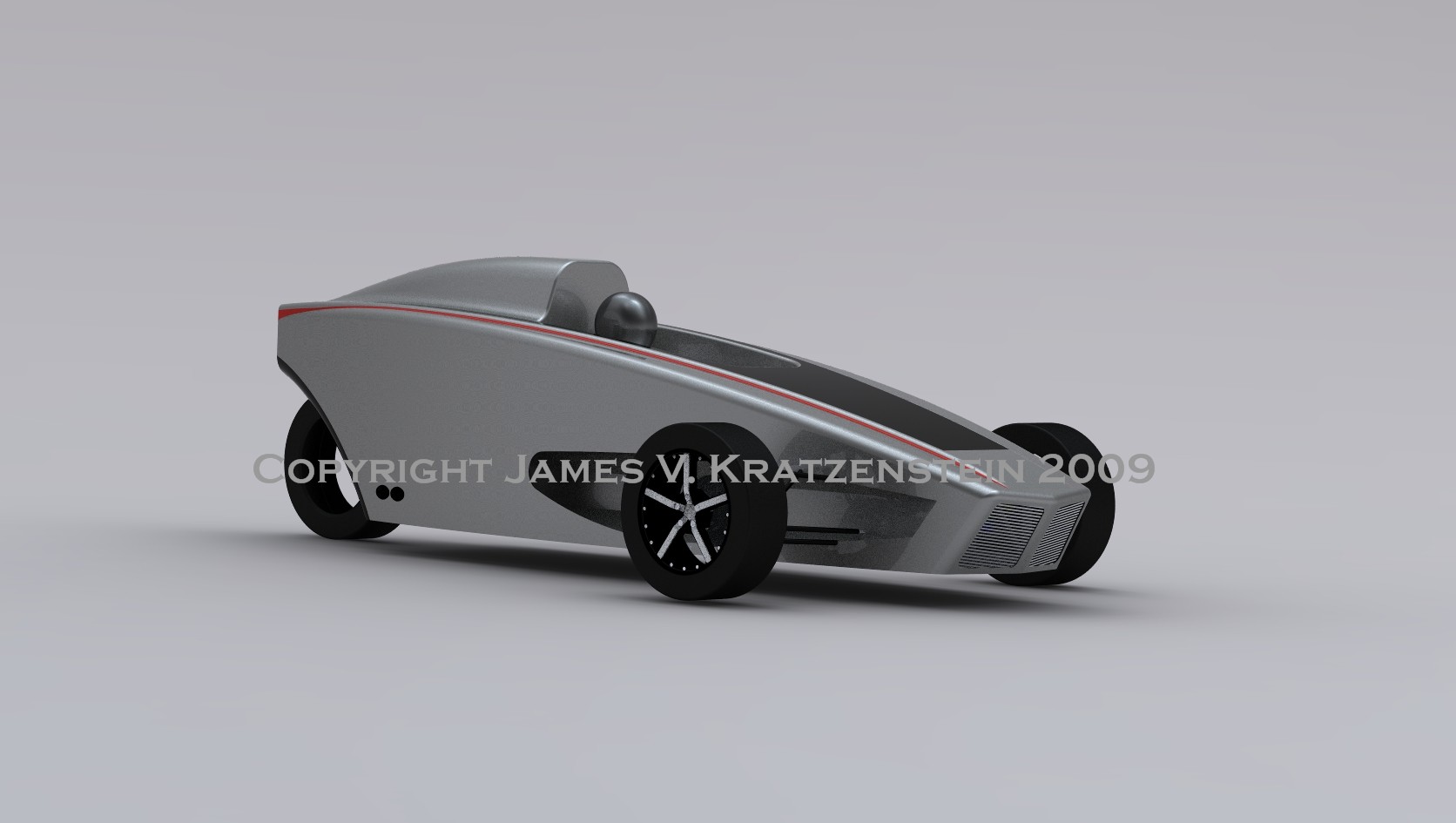 "What counts alone is the innovator, the dissenter, the harbinger of things unheard of, the man who rejects
the traditional standards and aims at substituting new values and ideas for old ones." - Ludwig von Mises

All content copyright © 2006-2014, James V. Kratzenstein, All Rights Reserved.
.