WELCOME TO THE
ATOMIC TOY SHOP
I don't have any cycle projects right now, but here's a cool website: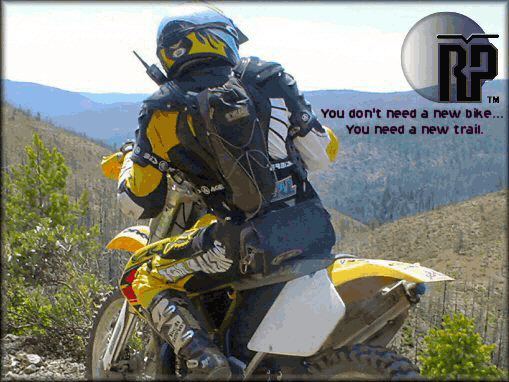 http://www.riderplanet.com - This is a great resource for anyone looking to find off road motorcycle or ATV trails. They are continuously adding new info, and I have seen no other sites with the level of detailed information available here. GPS coordinates, fees, restrictions, closest hotels, terrain type, topo maps, you name it, they've got it!

All content copyright © 2006-2014, James V. Kratzenstein, All Rights Reserved.