WELCOME TO THE
ATOMIC TOY SHOP
Reverse Trike Project
This page chronicles the development of my reverse trike project. It's currently in the building stage and the frame i s basically complete. It is built from 4130 chrome-moly steel tubing and TIG welded. Updates will be added as I have time available....
This is the latest rendering and closest I've come to being happy with the design. Of course....I still have some changes to make.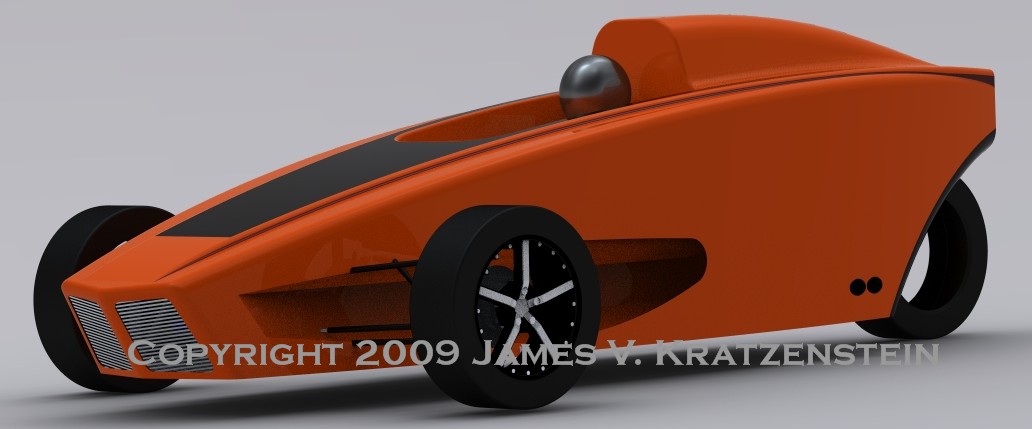 More Photos:
Update July 2014 - It's on the road!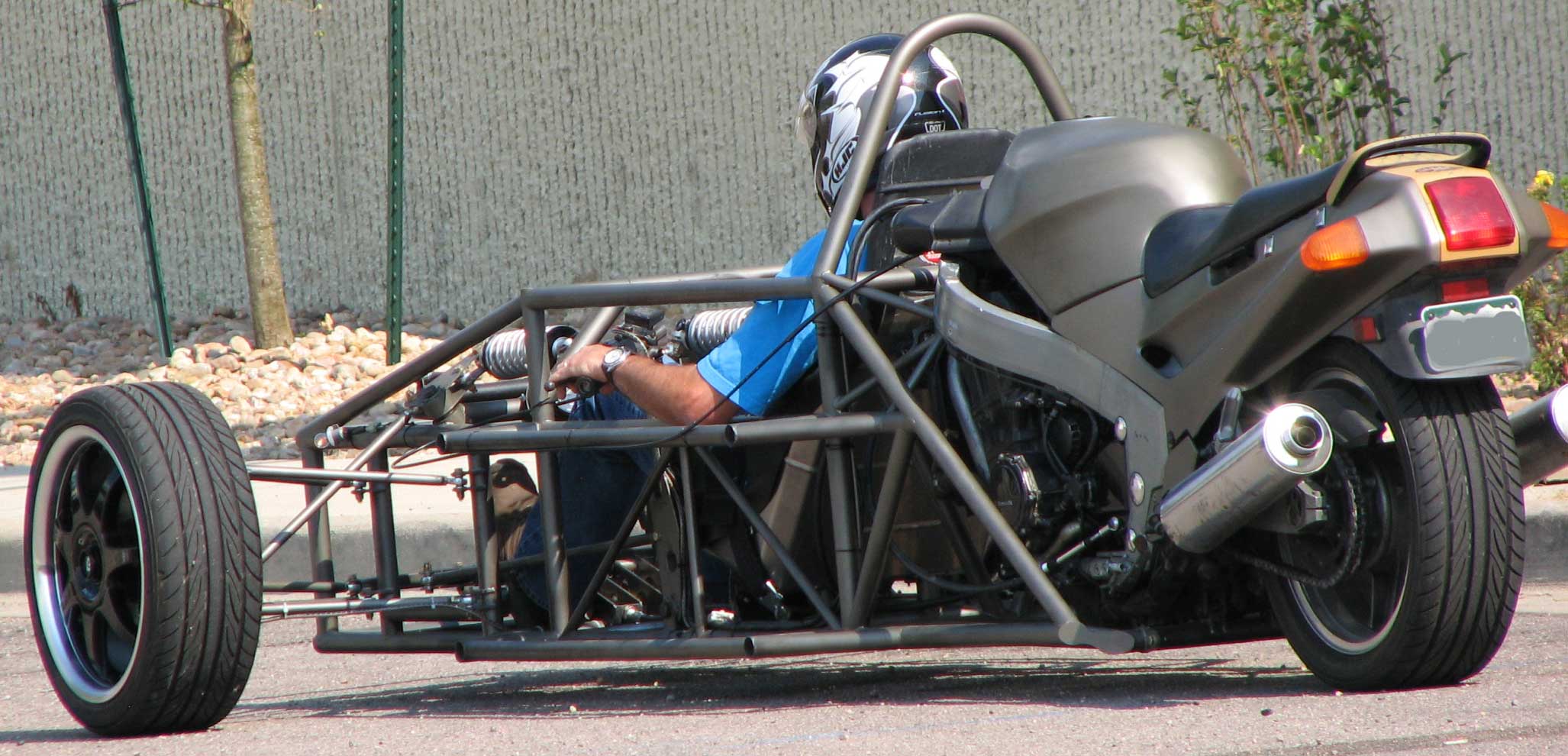 All content copyright © 2006-2014, James V. Kratzenstein, All Rights Reserved.