WELCOME TO THE
ATOMIC TOY SHOP
July 18th, 2014 - the trike is finally on the road!
Made a few hot laps around the block and it is great to finally drive this thing!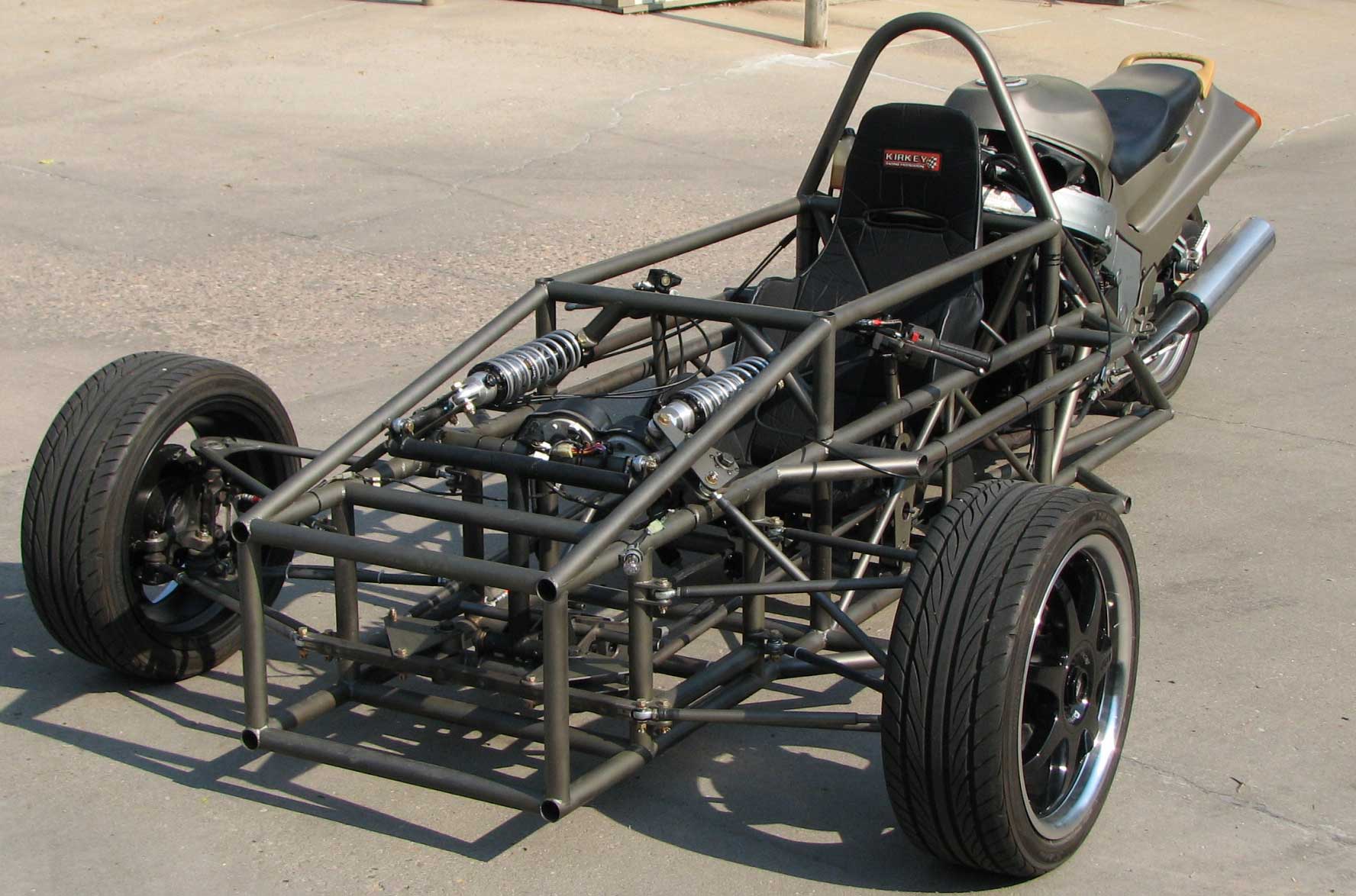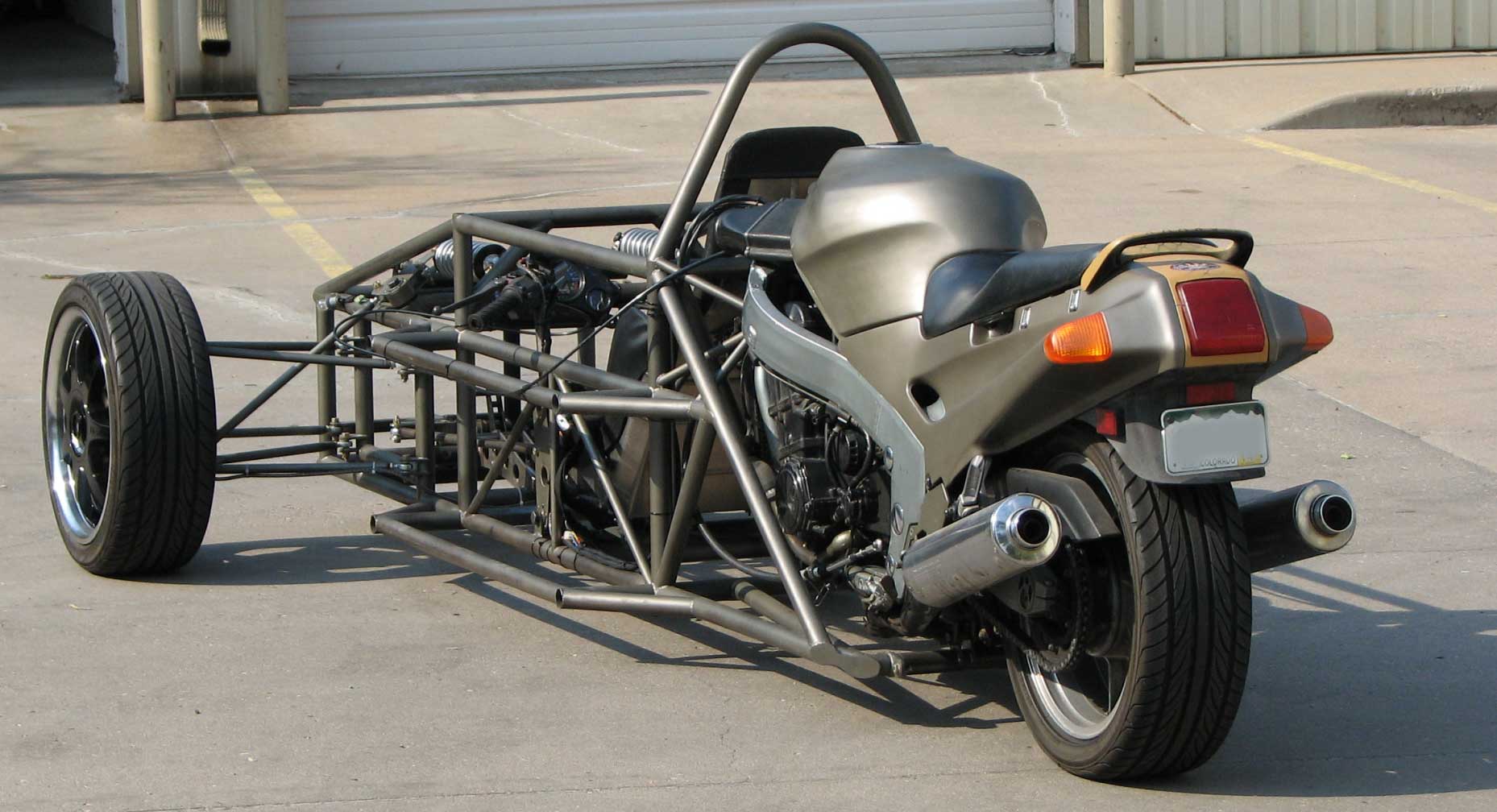 Video! Click the link below.
Now it's time to start on the body!
Back to Reverse Trike Project page.

All content copyright © 2006-2014, James V. Kratzenstein, All Rights Reserved.